Make amazing things happen everyday in an exciting new career.
Our company is seeking highly trained professional to join our experienced team. If you are interested in applying for a position, please click on the apply now button and send us you infomation and resume. One of our team member will be contacting you shortly.
Apply Today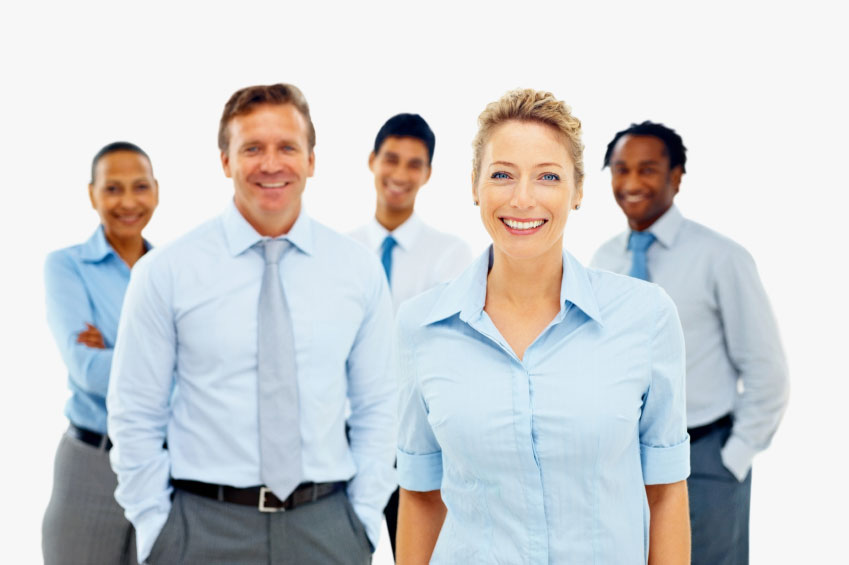 We are an equal opportunity employer and complies with all applicable laws regarding consideration of qualified applicants with criminal histories.
Office Manager.
The new manager will provide tax preparation, hands-on management and general oversight of our client engagements focusing on corporate, Subchapter S, individual, trust and partnership returns. As a technical expert on tax-related issues, he or she will advise clients and mentor staff. The Tax Manager will take an active role in growing the tax practice.
The position requires 10+ years of experience serving in a tax role with a public accounting and/or professional services firm. The ideal candidate will have experience in one or more of the following areas: government contracting, manufacturing and real estate. A CPA is required, as is substantial experience handling corporate, Subchapter S, individual, trust and partnership returns. The candidate must be detail oriented and able to manage multiple projects in a deadline-driven environment. Excellent written and verbal communication skills are required.
Additional Requirements
Proficient at tax research and knowledge of the reference sources available to the firm (e.g., PPC and RIA)
Responsible for the preparation and supervision of tax returns and engagements
Experience with ProSystem software
Understand LLC, Partnerships, S-Corps, C-Corps, Sole Proprietor structures
Knowledge of 1099 and W-2 preparation; FAS 109, FIN48
Current on IRS regulations
Tax generalist proficient in tax planning
Experience with the following:
Regional public accounting
Multi-state - income, PPT, sales and use
Management and supervision of tax engagements
Tax Audit - Negotiations and tax resolution with federal and local tax authorities
Engagement planning
Preparing tax provision, including deferred taxes (a plus)